Our history started in 1658, when Raucher & Co was founded in the city of Leiden. The ODB Group evolved from wine merchants and a master-distiller who made genever.
The Distillery was renamed in 1710, and continues to operate today under the name Onder de Boompjes Distillery. At Onder de Boompjes distillery, we produce spirits such as genever, gin and whisky in a traditional style, in the same way it was done centuries ago. In May 2019, we took over the bottling and packaging company Packfill BV and renamed it ODB Beverages. The takeover marked an expansion of our business, and we are now able to help new and existing customers from all over the world with the bottling, development or redevelopment of their products.

In 2022, ODB Beverages has moved its production to THE distillery district in The Nederlands. 100 meters away from his distillery in Schiedam, a city known for its rich distilling history.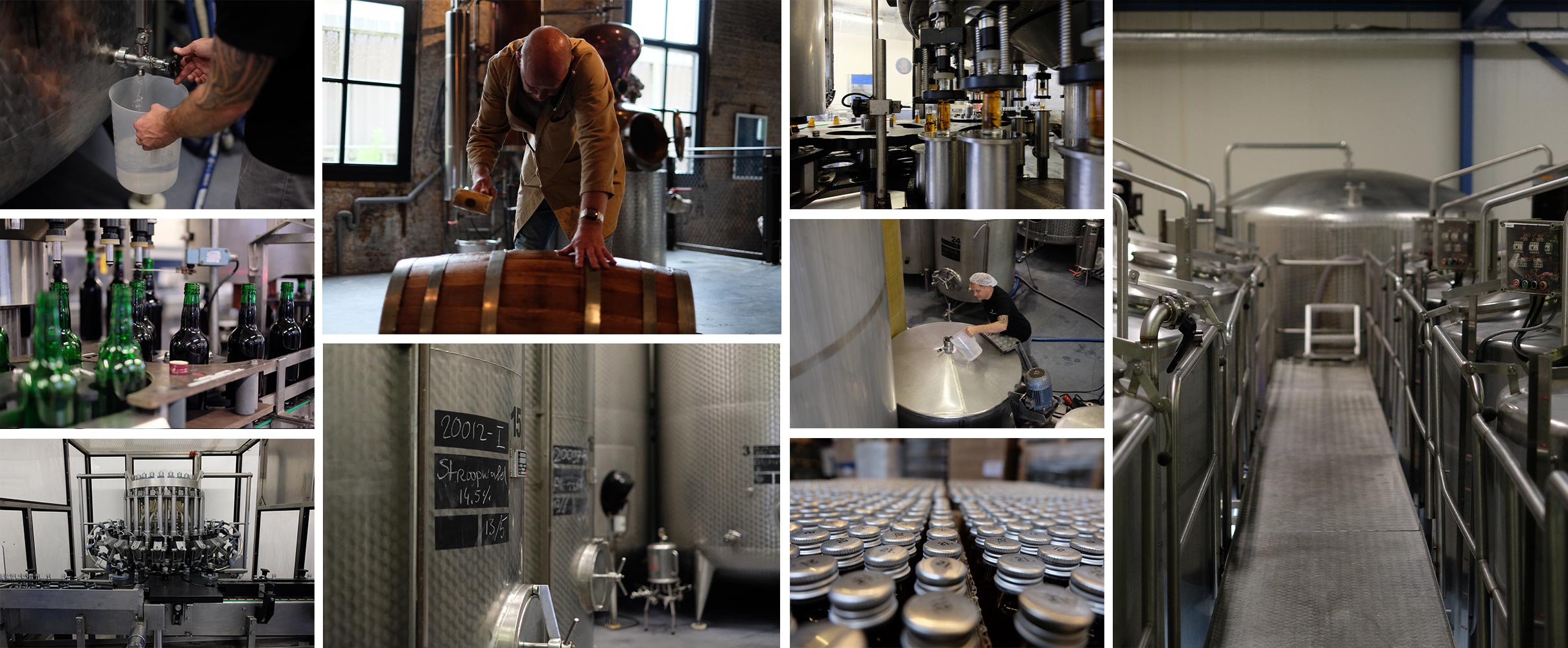 Distilling, Blending & Bottling
We rely on the experience of our Master Distillers and our blend-masters to develop one-of-a-kind recipes for our customers and create innovative new spirits and liqueurs with them. Our task is to deliver a high-quality product that is made with the utmost attention to detail and flavour.
About us
Our history of spirit-making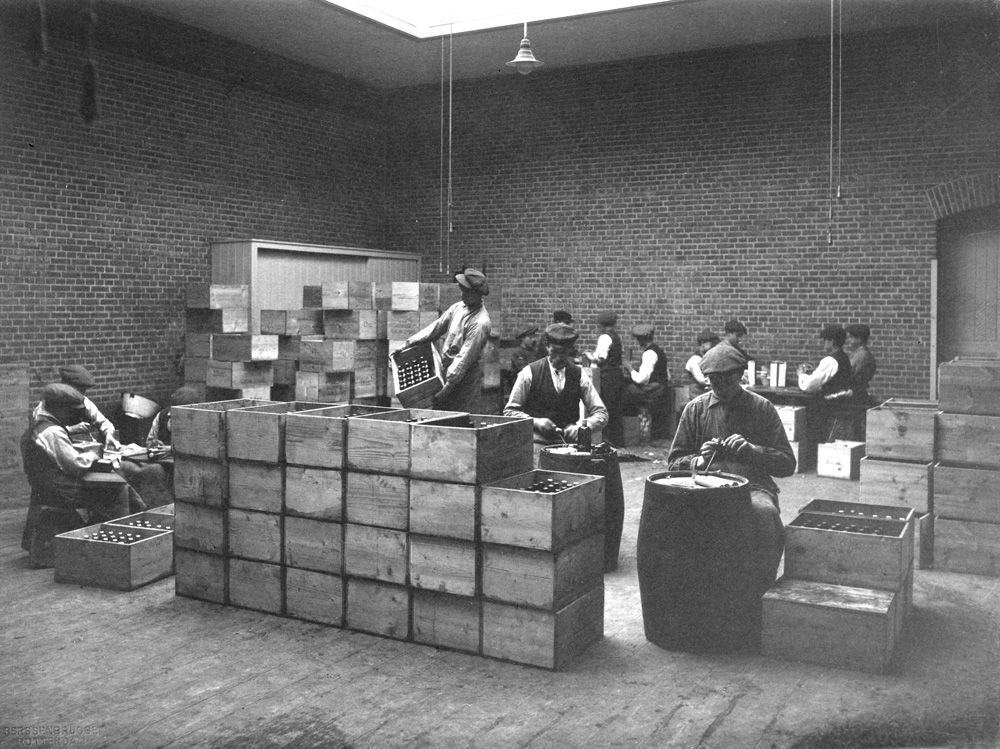 Raucher & Co
It all started in 1658, but the Raucher family documents only date back to 1704. The archives of the city of Leiden only mention the existence of a distillery at 10 Nieuwstraat, but it is still unknown today who was running it.
1658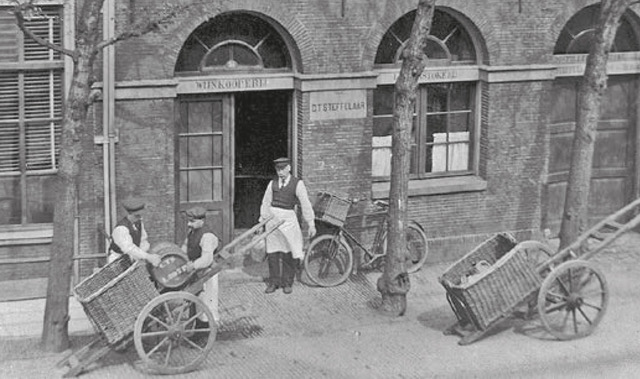 fa. Steffelaer & Zn.
The distillery was sold in 1724 to the Steffelaer family, and they started a liquor store next door to the distillery. The distillery and liquor store were sold to Mr. van Unen 70 years later.
1724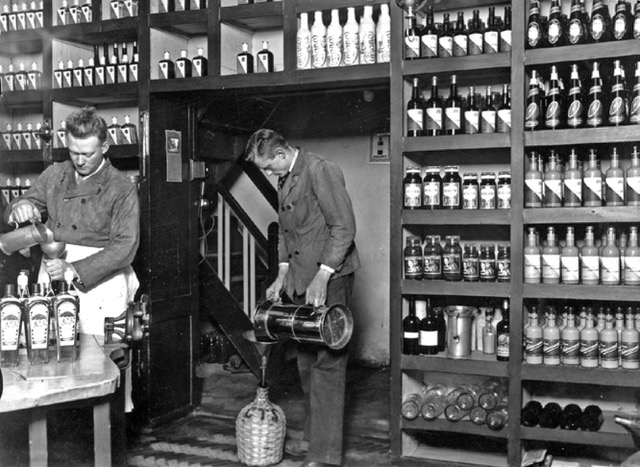 Bakker family
In 1920, the Bakker family, who were barley and juniper berry traders at the time, bought the distillery from Mr. van Unen, who was one of their customers. The Bakker family ran the company until 1971, although unfortunately the liquor store was closed. When we bought the distillery, Mr Bakker's daughters passed on their original recipe book to us, which was written in 1780.
1920